Produce
Klein's also offers a large assortment of produce, from cherry tomatoes to sweet corn. When are locally grown produce available? Click on the AVAILABILTY tab.
Christmas is just around the corner! Opening in mid November!
Seasonal produce and products for the family!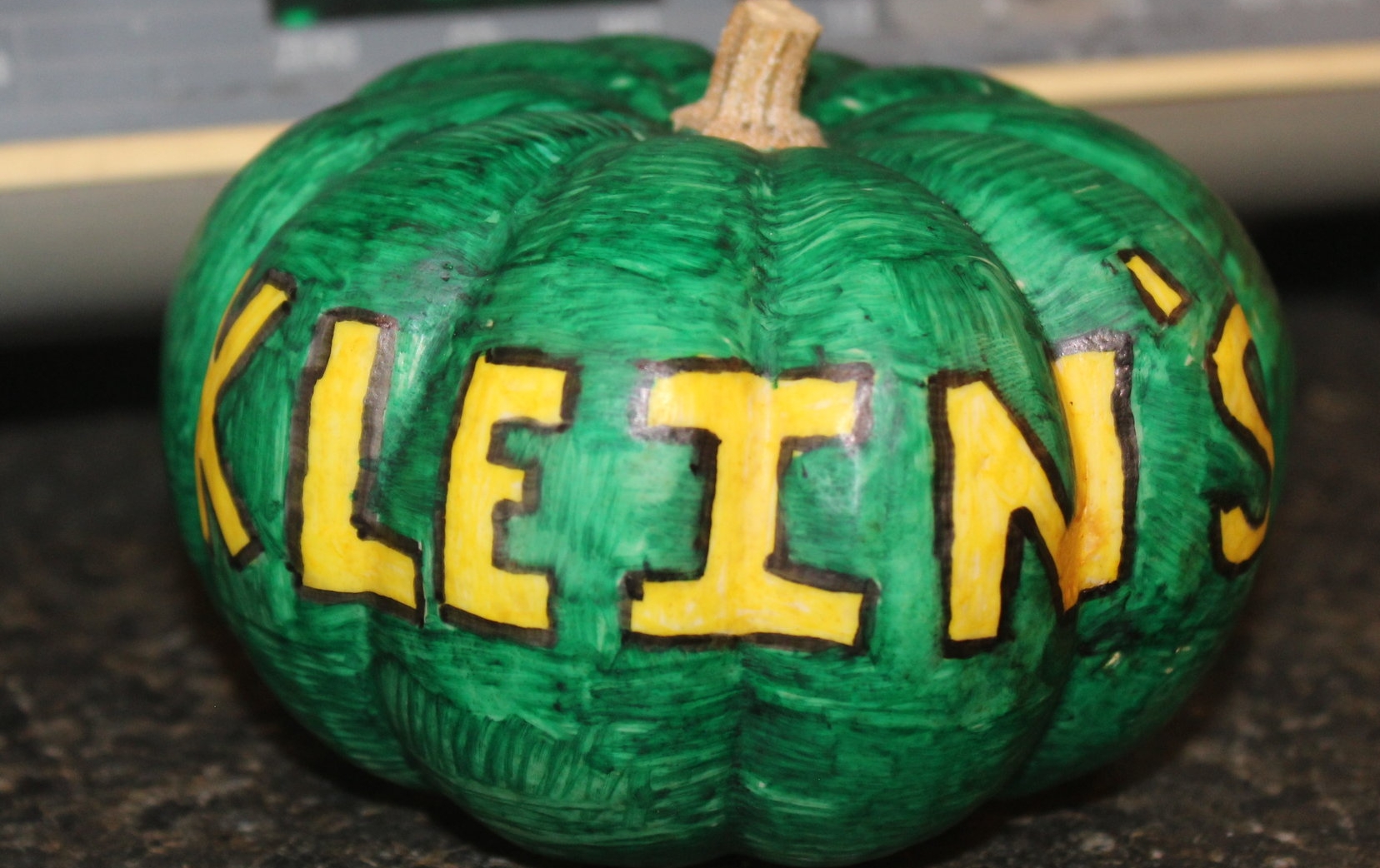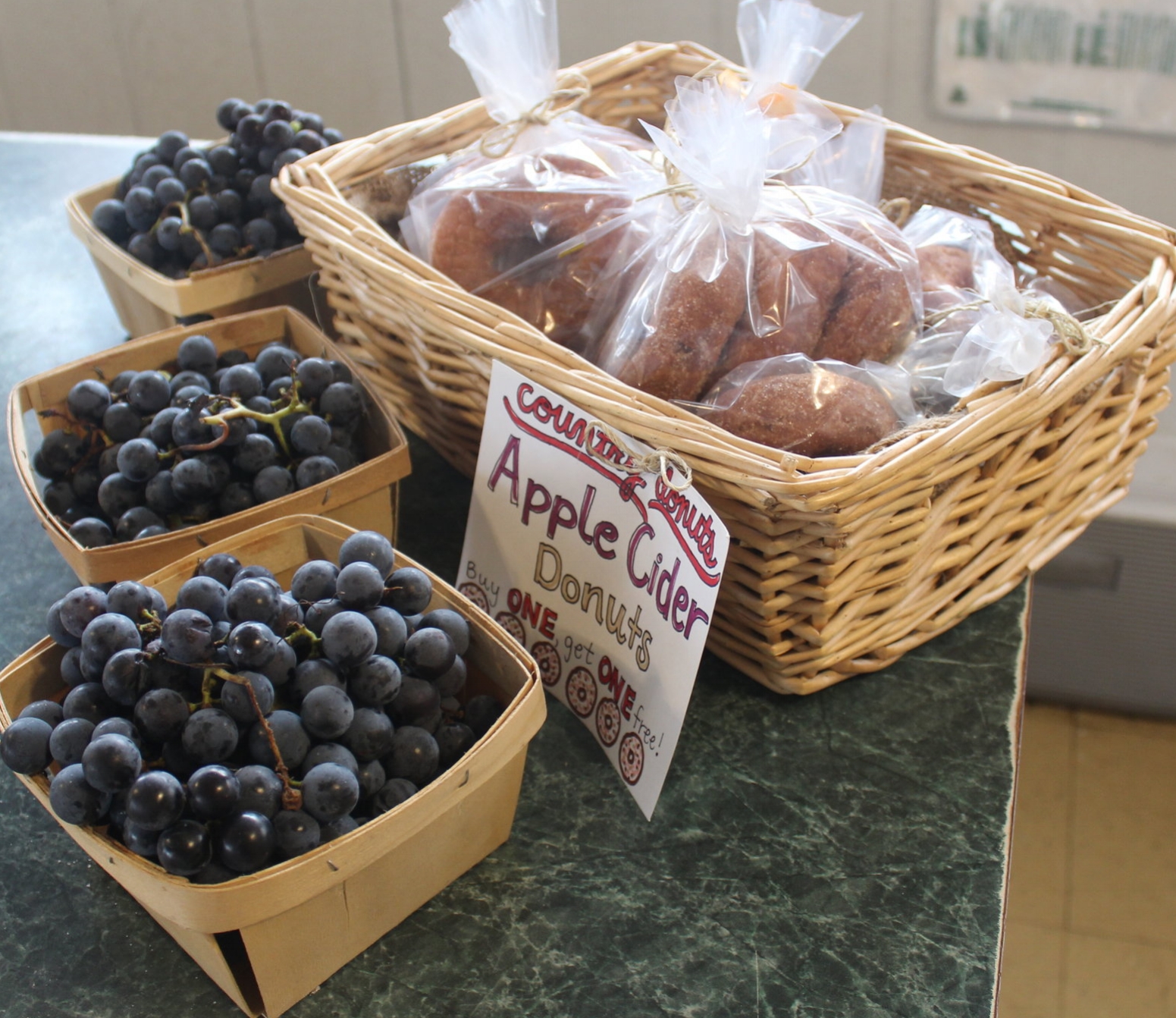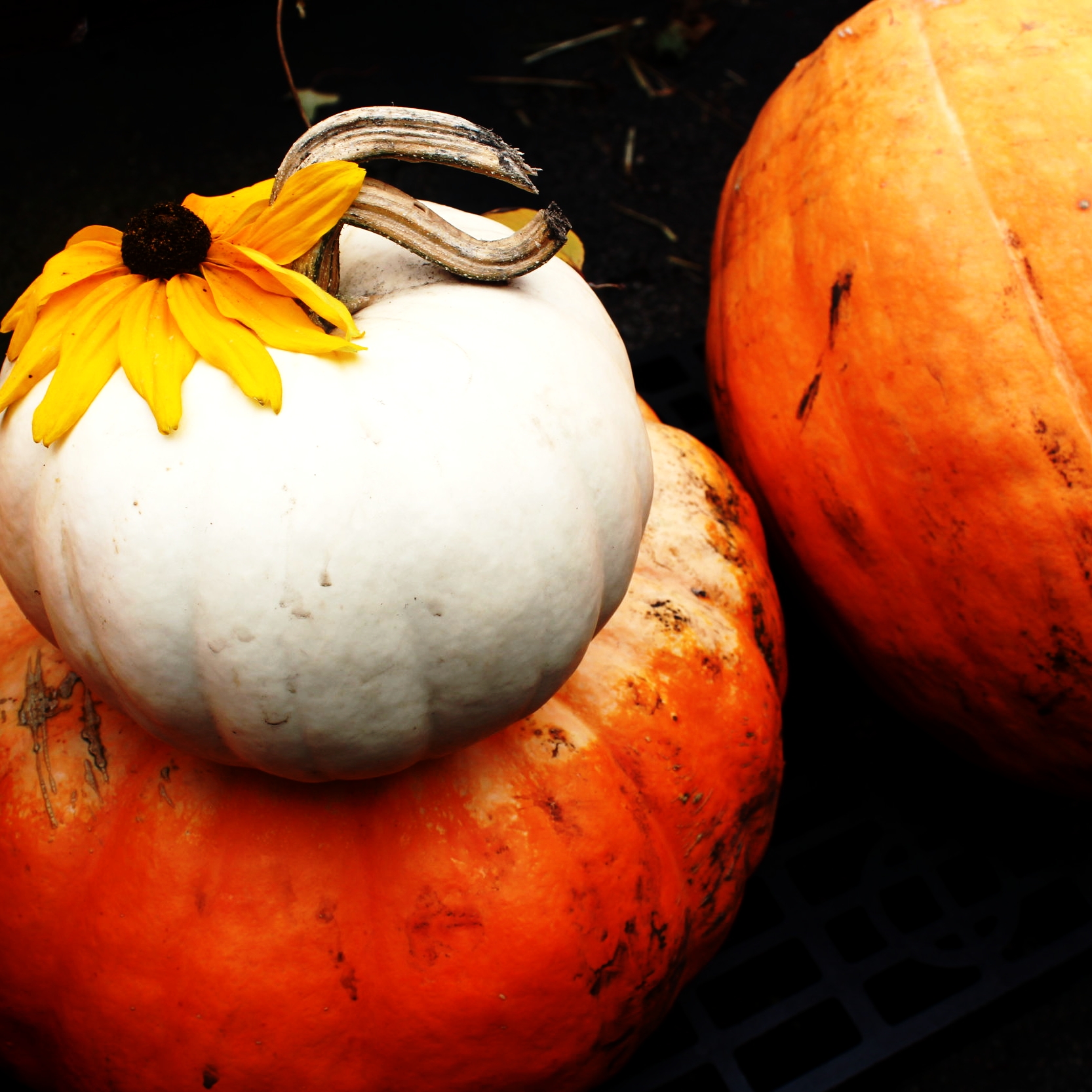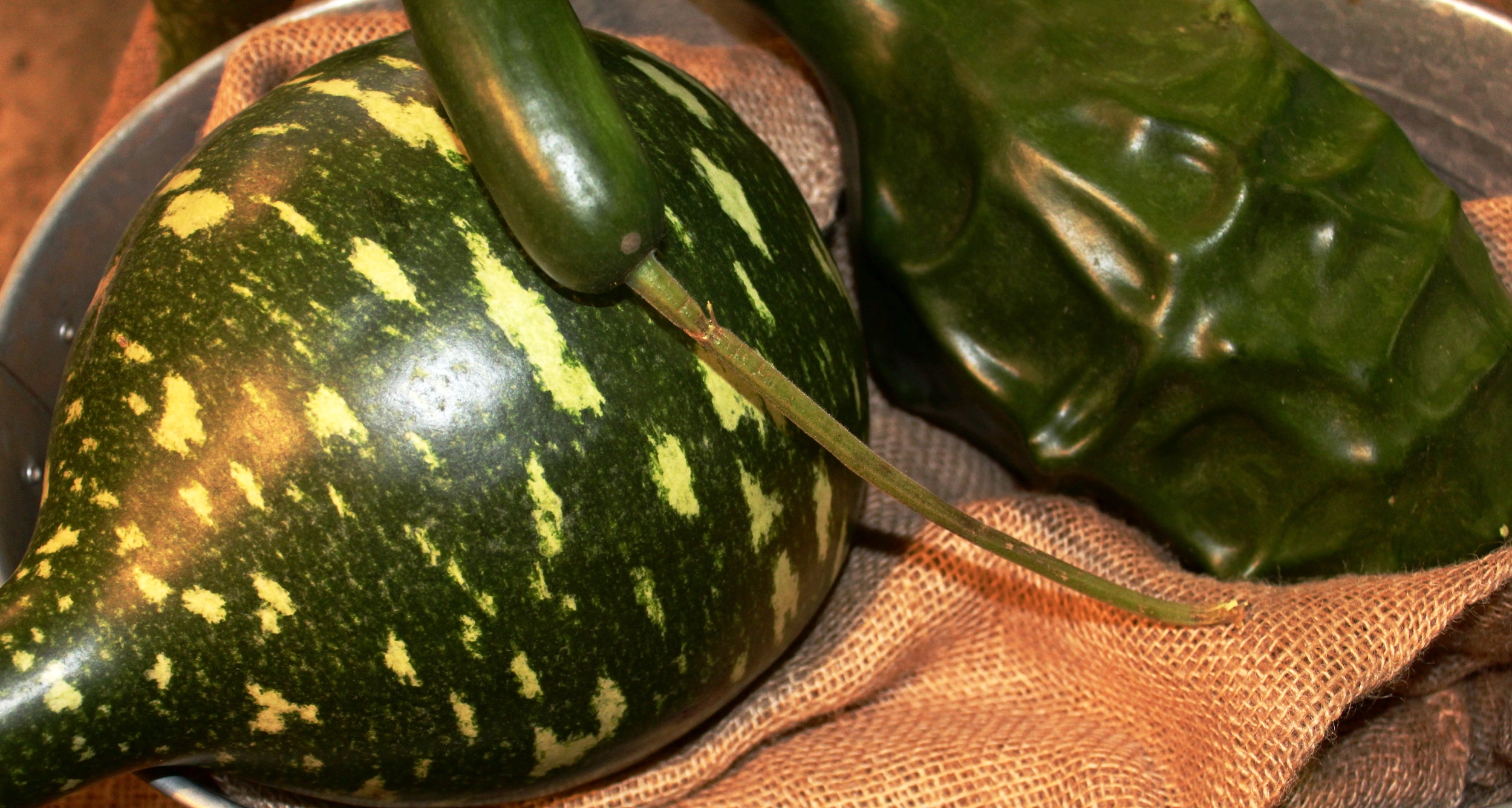 Dan and Sam, getting ready for Christmas.
Flowers
Local grown on the farm for you! Visit us in the spring for your garden and landscaping needs!
Klein's is most well known for our flowers and produce, but we also sell many other products. Come in and take a look next time you pass us!